Give Now – Help Us Survive!
If You Can, Please Consider Sponsoring One Bird by Giving $100.

Around 6,000 birds in need arrive at our wild bird hospital every year. We are currently urgently fundraising $200,000 to keep our doors open into next year. Thank you for your help!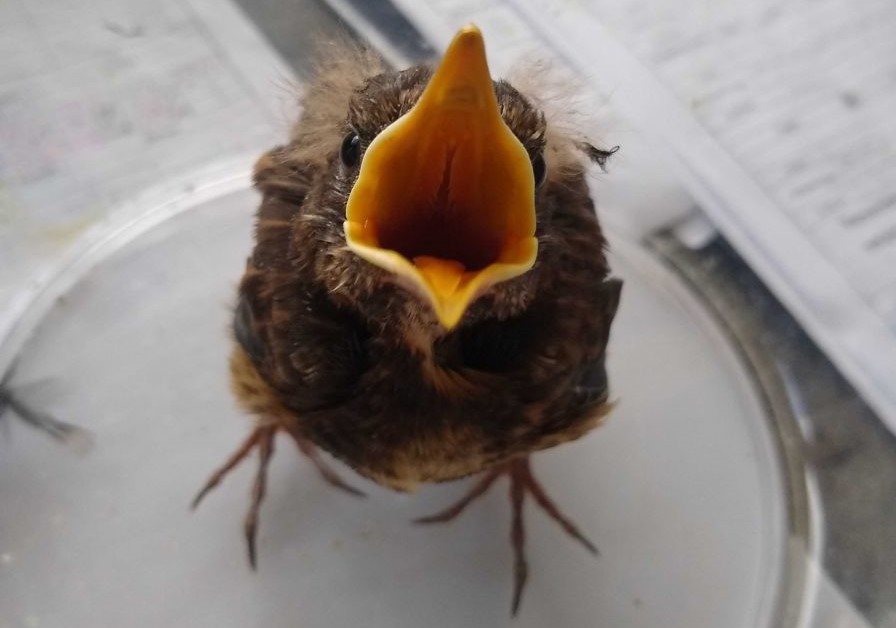 Donation by bank transfer
You can also make a one-off donation or set up an automatic payment (AP) directly into our bank account.
When donating by bank transfer, please include the details below and email admin@birdcareaotearoa.org.nz so that we can say thank you and send you a receipt.
Account name: BirdCare Aotearoa
Account number: 12-3029-0421056-50
Particulars: Surname, First name
Code: Your contact phone number
Reference: 'One-off' (for a one-off donation) or 'AP_frequency of donation' (for a recurring donation) e.g. 'AP_weekly,' 'AP_monthly'
If you make a one-off donation, we will send you a receipt within 30 days. If you set up a regular donation, we will send you one receipt at the end of the financial year (March).
BirdCare Aotearoa is a registered charity, registration no. CC37288, IRD no. 099-610-379. All donations over $5 are tax deductible.
BirdCare Aotearoa operates in New Zealand, uses SSL, does not store credit card details, and all payments are handled by a secure PCI compliant, third party.
---
Everything we do depends on the generosity of people like you. We receive no government funding and rely entirely on our wonderful supporters to help us provide life-saving care for thousands of birds every year.
The most effective way to support us is by becoming a regular donor. Your regular donation will give us stability, allow us to plan for the future, and ensure that our doors remain open all year round.
We need around $650,000 each year to provide food, medication and housing for our patients and to fund our small team.
$10 helps buy fresh fruit for tauhou (silvereye)
$20 provides fresh nectar for four tūī
$50 goes towards care for one bird a day
$100 helps fund pain relief and physiotherapy for six kererū
$200 can buy fresh crustaceans and fish for kororā (little blue penguin), tākapu (Australasian gannet) and tītī (Cook's petrel) for one month
$500 helps fund one week of food for our hospital patients
$1,000 supports veterinary care, surgery and x-rays for ten birds
$5,000 buys one year of live insects – vital for the rehabilitation of birds such as kōtare (kingfisher), pīwakawaka (fantail), riroriro (grey warbler) and warou (welcome swallow)